---
Study in Ras Al Khaimah – United Arab Emirates
RAK College of Dental Sciences / Blogs
About Ras Al Khaimah
---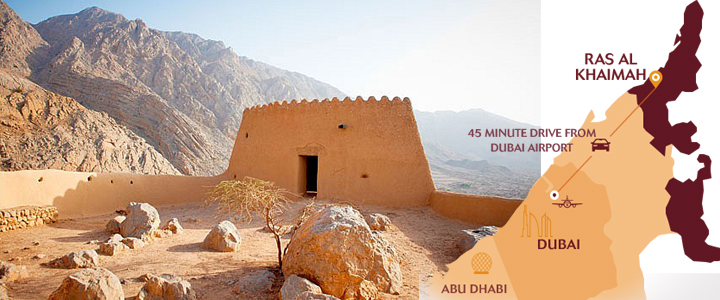 With over 7,000 years of fascinating history and culture, Ras Al Khaimah is the perfect getaway from everyday life. Offering magnificent landscapes, breathtaking coastlines and rich, terracotta desert planes, the emirate has firmly established itself as one of the most authentic destinations in the Middle East. With year-long sunshine and 64 kilometers of white sandy beaches, just 45 minutes from the busy metropolis of Dubai, Ras Al Khaimah offers an entirely unique experience from its neighboring emirates.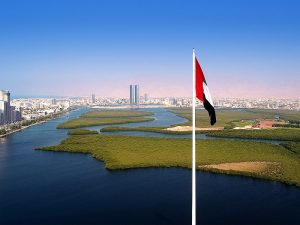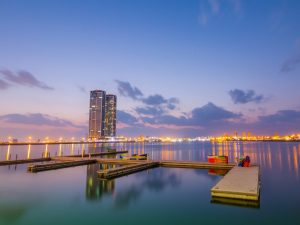 Ras Al Khaimah is located in the north part of the United Arab Emirates. It has borders with Oman and with three other Emirates which are Umm Al Quwain, Sharjah, and Fujairah. In land area, Ras Al Khaimah is the fourth largest Emirate covering an area of 2,486 square km, which is about 2.97 percent of the total UAE land area.

With its varied landscapes, Ras Al Khaimah is an interesting and attractive area to visit. The waters of the Arabian Gulf and 64 km of sandy coastline form a natural border in the West. The Eastern part has a spectacular mountain range called the Ru'us Al Jibal, which is part of the Hajar Mountains, starting in the Musandam Peninsula and running as far south as Sur in Oman.
Formed more than 70 million years ago, the mountain range incorporates Jebel Jais, which at 1,934m is not only the highest peak in Ras Al Khaimah but in the entire UAE. The Emirate is also famous for its palm gardens and fertile grounds, which have provided food and shelter in the region for many centuries. The red sands of the desert cover the rest of the Emirate.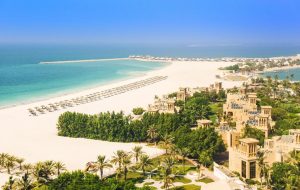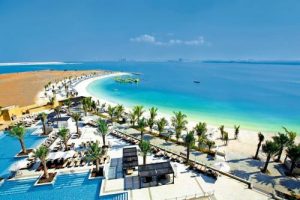 Traditional villages such as Julfar and Jazirat Al Hamra can still be found – the emirate is divided into two parts by a natural creek connecting the souks and old town with the modern city. Al Hamra and Al Marjan Island in the south of the emirate are mixed developments of residential and tourist facilities.
Climate
Ras Al Khaimah offers a wonderful climate all year round. Summers are hot and winters are mild. Due to a combination of the region's coastal and mountainous geography, winters are also wetter than the other Emirates. With up to 12mm of rainfall in December and January, this contributes to the lush green plains and diverse scenery that surprises many visitors. However, summer months see rainfall drop to 0mm from May to July.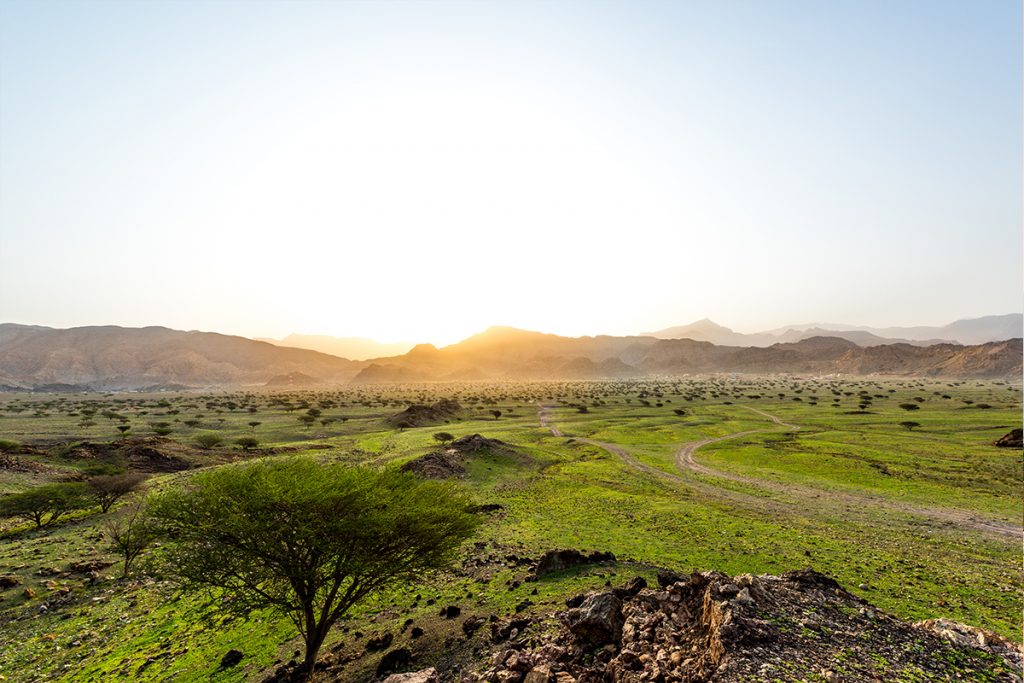 A welcome cool breeze from the Arabian Sea helps offset some of the higher temperatures, which often reach as much as 45°C during the summer months. Typical January temperatures are 18-25°C (64-77°F) rising to 29-43°C (84-109°F) in the summer. As a result, water temperatures range from a pleasant 19°C in January to 34°C in July. Daily hours of sunshine vary little throughout the year – from 8 hours per day in winter to 10 hours per day from June to September.
Coast
64km of unspoiled coastline and the turquoise waters of the Arabian Ocean make Ras Al Khaimah the ultimate destination for nature lovers and water sports enthusiasts alike.
The natural coastal environment is breathtaking. Crystal clear waters, white sandy beaches and mesmerizing stretches of open coastline as far as you can see… Ras Al Khaimah is truly a feast for the senses. Lush green coastal plains and dense mangroves provide contrast and a fascinating environment just waiting to be discovered.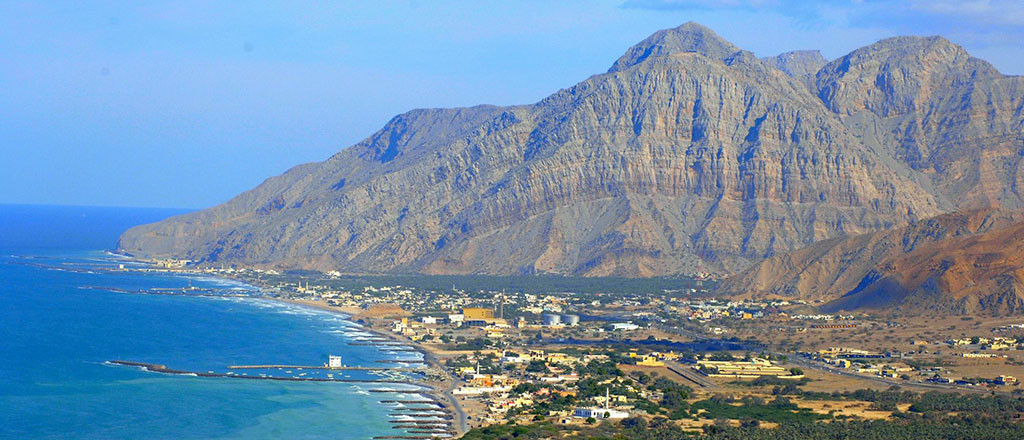 Mountains
With endless views of towering peaks and spectacular valleys, the mountain regions of Ras Al Khaimah attract visitors from around the world. The mighty Hajar Mountains extend from the Musandam Peninsula as far south as Sur in Oman. They were formed some 70 million years ago and include the awe-inspiring Ru'us Al Jibal range in the eastern part of the emirate.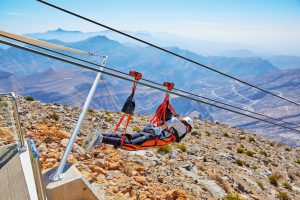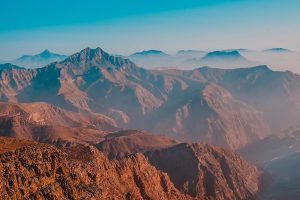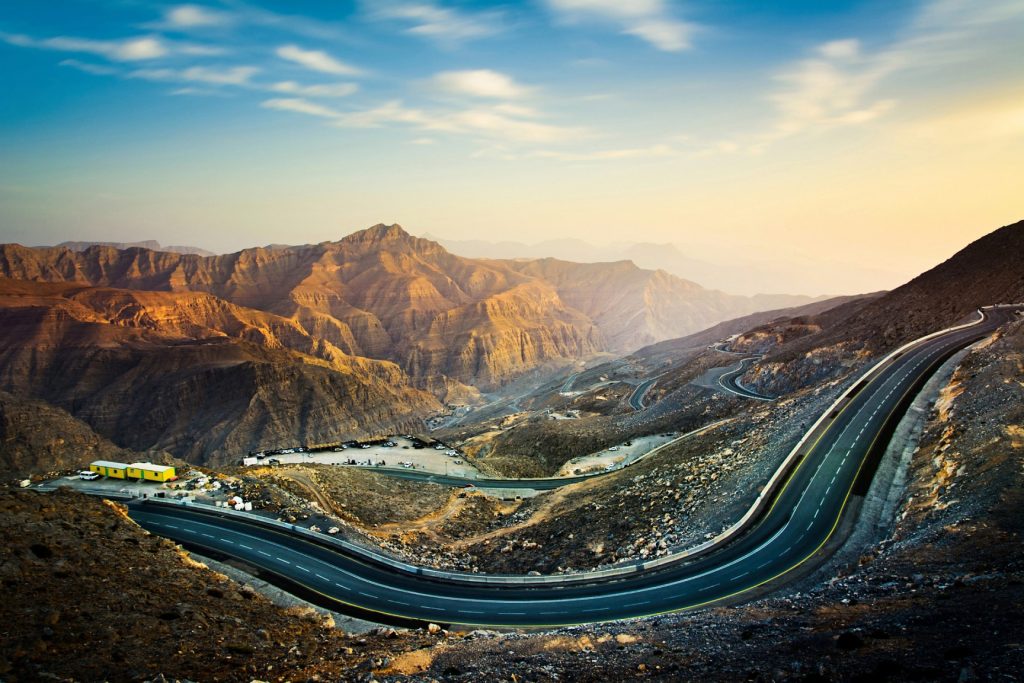 Also in the Hajar Mountains, and standing at some 1,680 meters, Jebel Jais is the highest peak in the entire United Arab Emirates. With wadis (ravines which are dry except in the rainy season) hiking and mountain bike trails, this is the ultimate location for adventure and exploration. An hour's drive from RAK City, with three coaches per day operated by the Jebel Jais Shuttle Bus, it is also easily accessible. The mountain roads of Jebel Jais, with hairpin bends and breathtaking views at every turn, are a must-drive for all visitors on four wheels.
Desert
Remote, isolated, inspiring… there's no experience quite like watching the sun set over the dunes, with terracotta sands stretching as far as the eye can see.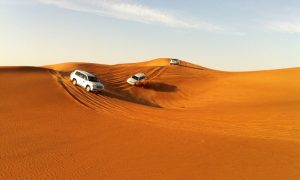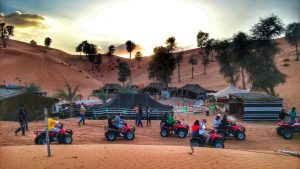 However you experience the desert landscapes of Ras Al Khaimah, you will return home with incredible memories. Experience the authentic Bedouin lifestyle, eating around a campfire, stargazing and sleeping under canvas. Trek across the magnificent dunes on camel or horseback. Or, in winter and spring, gaze out across a sea of blossom as desert ephemerals, hyacinths and thumbs flourish. Higher rainfall in the winter months due to the region's unique climate make the deserts of Ras Al Khaimah more fertile than any other in the region.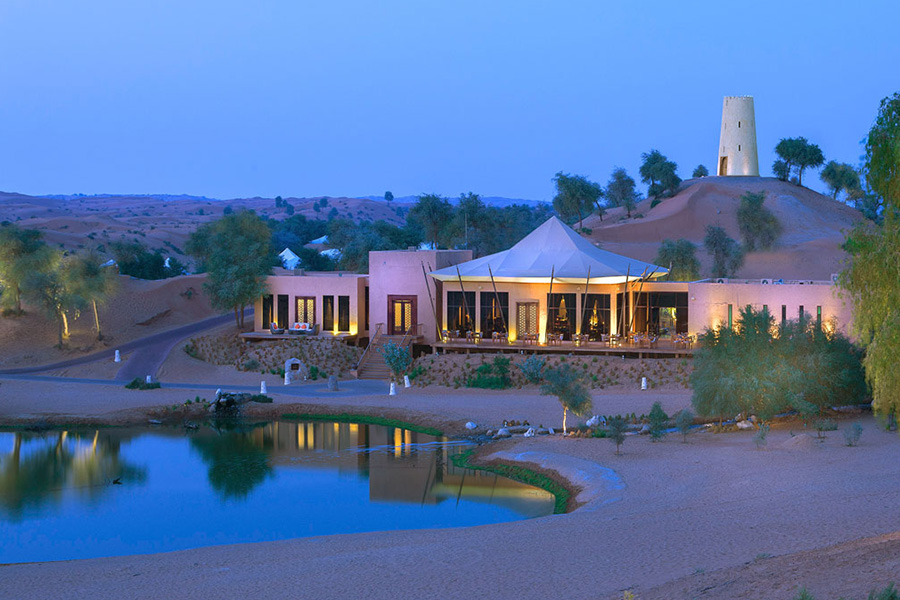 Alternatively, experience the desert from the magnificent surroundings of a five star hotel resort. Experience world class service and genuine Arabian hospitality at its most authentic. For those seeking action and adventure, explore the desert by dune buggy or four wheel drive safari.
Mangrove
A result of the region's unique geography and climate, coastal mangroves extend right into Ras Al Khaimah City. A rich contrast with the terracotta desert sands, this lush green environment has a magical calm all its own.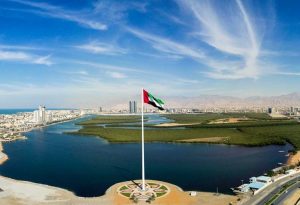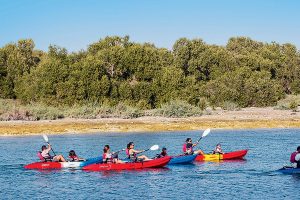 Explore by kayak, paddling through still, quiet waters amongst dense foliage. These beautiful habitats are truly peaceful and exotic. They are also home to an incredible variety of wildlife, including flamingos. One of the biggest surprises from your visit to Ras Al Khaimah, a visit to explore the mangroves is unmissable.
 Education in Ras Al Khaimah
Excellent infrastructure primes Ras Al Khaimah as a destination of choice for higher education. Prospective university students in the UAE have traditionally focused their energies on applying for courses in Dubai or Abu Dhabi, but increasingly, they are seeing Ras Al Khaimah as a destination for quality, affordable tertiary education.The emirate now offers a range of public and private options including federally accredited facilities, as well as local institutions and international campuses operating under its free zone structure.
The RAK Medical & Health Sciences University (RAKMHSU) is one of the three Ministry of Education recognized facilities, along with the American University and Higher College of Technology.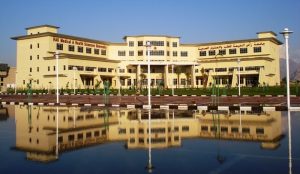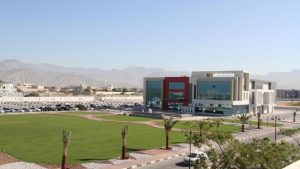 The emirate attracts students from across the UAE, throughout the Gulf region and around the world. For international students, the affordable fee structures make Ras Al Khaimah as a destination an attractive alternative to the US, UK or Australia.
 Dental Education in Ras Al Khaimah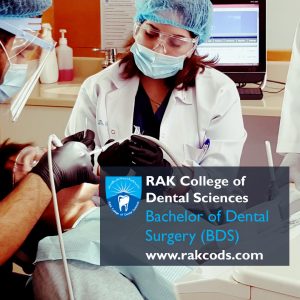 RAK college of Dental Sciences enjoys a leading position as a seat of learning amongst the reputed institutions of the United Arab Emirates on account of its quality of education, state-of-the-art building, engulfed with rich cultural heritage of Ras al Khaimah and opportunities being provided to a multitude of our youth coming from over 25 nationalities around the world for attaining quality dental education.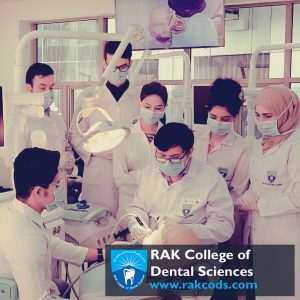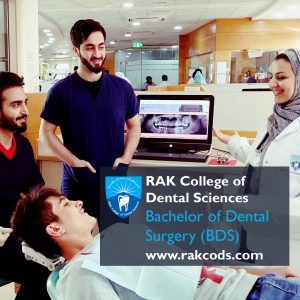 RAK College of Dental Sciences has a dedicated dental hospital which also serve as a clinical training hospital for its students. Dental curriculum has been designed to provide an integrated, inquiry-based five year program incorporating problem-oriented learning (POL). A key feature of the program is the integration between theory and practice through clinical skills.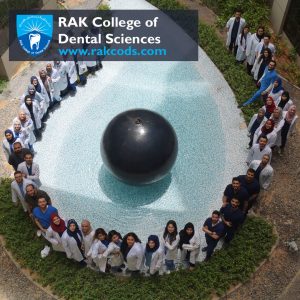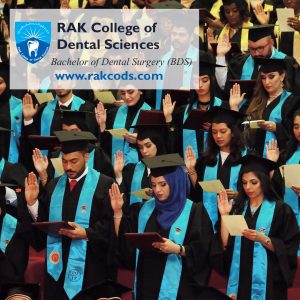 The program falls in with current advances in dentistry and provides an up-to-date teaching structure. There is integration of basic science knowledge with the clinical knowledge.
---